What is Vocational Training?
FE training jobs are used to provide specialist education for a specific trade or career, such as construction, catering, hairdressing or engineering. These roles tend to focus more on practical skills that can be used directly in employment, rather than traditionally academic subjects. Vocational training forms a significant part of most Further Education curriculums.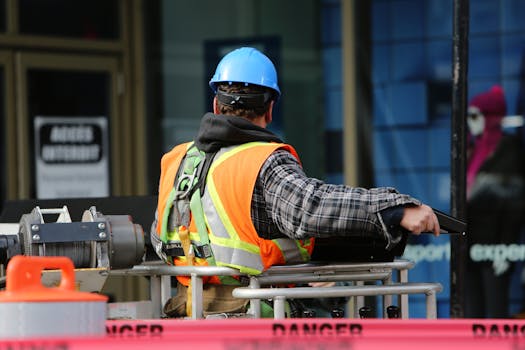 If you work within a specific vocational trade or industry you undoubtedly have a unique set of skills and expertise that would make you a fantastic fit for a vocational trainer opportunity. Perhaps you have worked within construction for several years, have started your own business, or trained people on the job previously. This professional industry experience is exactly what Further Education Colleges crave. Vocational training jobs are extremely important, giving the next generation valuable skills that can help them achieve their future goals. Your teaching and expertise can play an integral part of this, helping them find gainful employment once they finish their studies.
Why Work in FE Training Jobs?
There are a lot of benefits of becoming a vocational trainer within FE Colleges that many people are not aware of. There is a huge spectrum of vocational subjects, such as construction, catering, engineering, agriculture, hairdressing, computing and many more. Your students have chosen to specialise in your area of expertise meaning that they have a genuine interest and passion for your subject. They want to learn from your years of knowledge. Your students will also be a diverse group of people. Further Education Colleges are attended by anyone 14 and over, from a range of backgrounds and opportunities.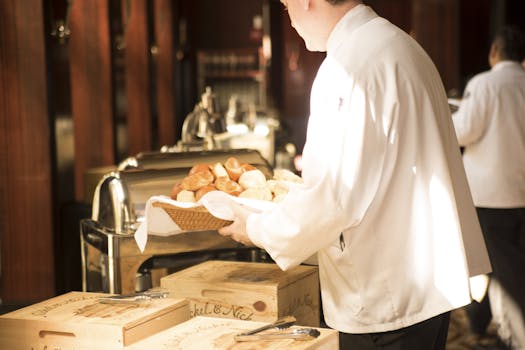 Vocational training jobs are more secure than self-employed work. You don't have to worry about working when you're injured, rely upon a fluctuating workload, or work past retirement age. As a College employee you are entitled to a pension, generous annual leave, an annual salary and other benefits, such as childcare vouchers and gym membership. Most Colleges are also willing to be flexible towards other professional commitments. If you run your own business or want to continue working within your trade, many Colleges will let you teach part-time and continue your business on the side.
What Qualifications Do You Need?
If you'd like to work in an FE training job, but are concerned about not having teaching experience or qualifications, there is no reason to fret. If you have several years of relevant and up to date experience within that trade, most Colleges are willing to let you gain your teaching qualifications on the job. This will not only keep you up to date with the latest trends in the industry, but also means you don't have to take any time off work to go back to study for teacher training. Vocational training jobs allow for lots of flexibility, creativity and variety. There are so many that there is certainly one that is the perfect fit for you.
Careers as a vocational trainer offer a lot of opportunity for progression and development. You can gain new skills and qualifications that could help you both now and later in the future. Teaching is something that you can do or return to at any point in your life. You will also be helping your students to take their first steps on their own career path. As a vocational trainer, you will provide a securer future for both yourself and your students who will benefit immensely from your years of expertise.
To explore all of the latest vocational trainer career opportunities, head to our vocational jobs page.